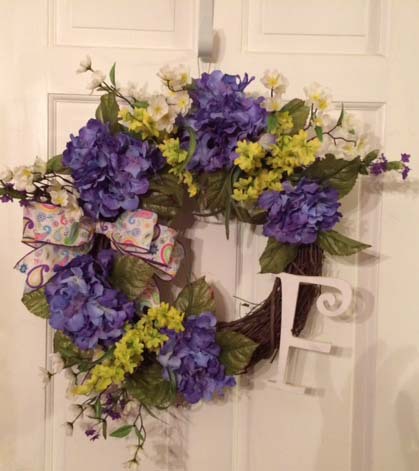 GannCreations specializes in home decor for all occasions and holidays.  Currently, I am selling Halloween, Fall, College, Thanksgiving, Spring and Summer, and Christmas wreaths.  Please take a look around and if you see something you love.  Please contact me.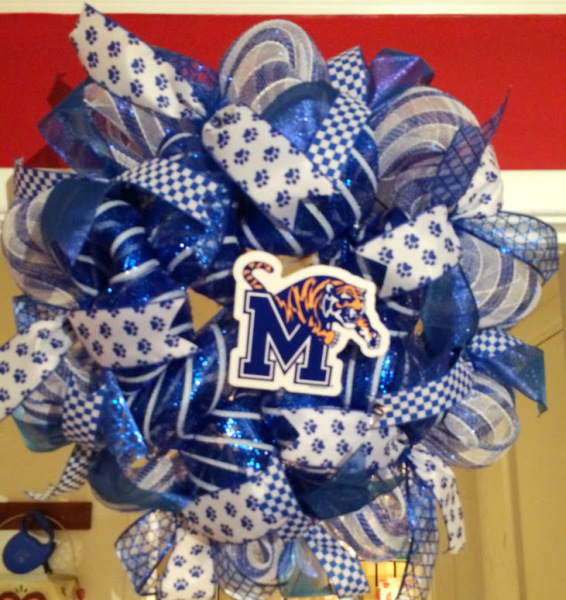 Order your college wreath today!
Football season is in full swing, and what respectful college football fan doesn't include a door decoration?  I have several SEC team wreaths and if you don't see your team, let me know.  I can definitely whip one up for you.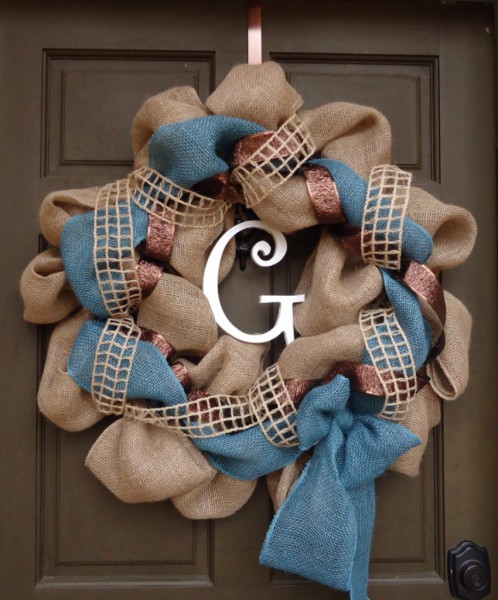 My wreaths are handmade using quality materials that I have handpicked from various different stores both in town and online.  The wreaths can vary in size from the double door wreaths which are 12 inches wide to much larger wreaths that are 36 inches wide.  I use a lot of metallic deco mesh and wired ribbon.  Prices vary on sizes and based on what I can find.  For the college wreaths, the prices are a little higher, but I am using collegiate registered signs.